The first question anyone should ask themselves when deciding to work out is: "why?". Is it to lose weight, gain muscle, address a health concern, or make a career in the fitness industry as a model or personal trainer?
Charles Rucker, a former football player, asked himself, "why?" 10 years ago. This led him to Lonestar, where he started his eight-year career with them as an ambassador. Lonestar specializes in fitness programs that focus on personal training, total body transformations and nutritional counseling.
Rucker says his "initial goal was to get paid for working out . . . traveling and being in magazines." He did just that, beginning in 2011, when he started being featured in multiple marketing ads with brands like Con-cret by ProMera Sports and in interviews for publications like OnFitness Magazine.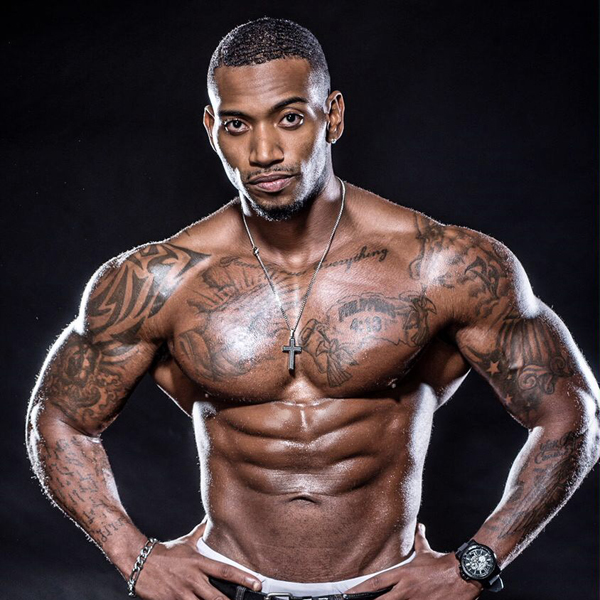 Rucker said he had many memorable moments within the start of his career—signing autographs at the Arnold Sports Festival for the first time, as well as sharing a booth with the legendary Ronnie Coleman, an American professional bodybuilder who won the Mr. Olympia title eight years in a row. Those two experiences alone left Rucker relentlessly motivated to accomplish his next goal, and pushed him harder, both mentally and physically, to be the absolute best supplement ambassador in a growing fitness industry.
Fitness is on the rise nationwide as more individuals are becoming dedicated to living healthier and longer lives through nutrition, fitness and/or sport-related activities. In the fall of 2018, Rucker advanced his career when he launched his own supplement company—Ruck Nutrition. It was an adroit step, and he thought about how much work he has put in over the years, to not only strengthen himself—in the professional, physical and spiritual departments of his life—but also to be an aid for the many other individuals he has helped along the way, with their own "why" reasons for wanting to work out.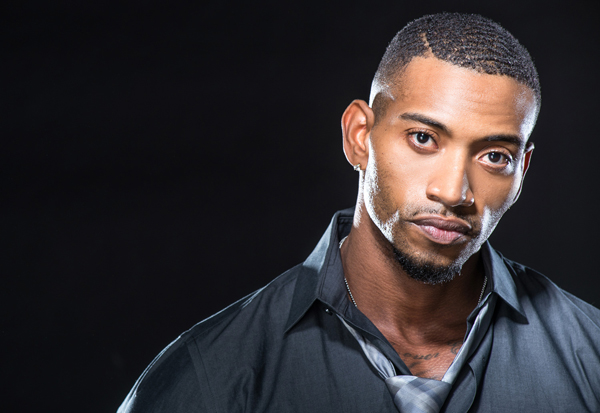 Rucker sought counsel from seasoned peers and, after praying over his goals and carefully considering the risks, he closed a deal with a local silent partner who believed in his vision for a healthier future . . . and just like that, Ruck Nutrition was born.
When starting your fitness journey, it can sometimes be a challenge to find out what supplement brand works best for you. Ruck Nutrition's watermelon flavored pre-workout may be the formula for you. This product is exclusively available in Murfreesboro and Smyrna at Nutrition Faktory, and in five other states in select retailers.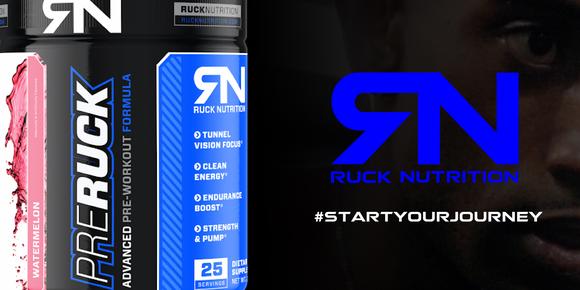 The supplement, known as Pre-Ruck, contains ingredients such as beet root and dicaffeine malate, which separates it from other brands. Explaining that he did not want consumers wired up for hours after working out, nor did he want them to crash afterwards, Rucker said he strategically added specific ingredients to his pre-workout, so users have a natural experience before, during and after their exercise.
"The combination of clean energy, tunnel vision focus, strength and endurance will take your performance to the next level," Rucker said. By the end of the year, Ruck Nutrition plans to have a full line of supplements, consisting of aminos, protein, fat burners and more, along with a second flavor of pre-workout.